Following is what you can expect from our complete landscaping team:
If it's a quote you need, we are always happy to schedule an appointment that is flexible enough to accommodate your busy schedule with evenings and weekends available. From start to finish we want your experience with Visionary Landscaping, LLC in Shelby Township, Michigan to be a pleasant process and we are dedicated to customer service and satisfaction. So call our office to make an appointment with one of our experienced representatives today.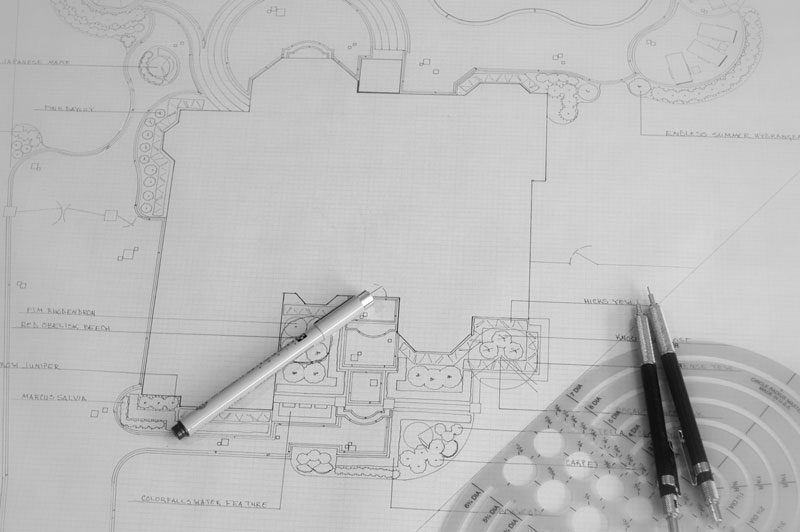 During your first appointment we will meet with you to go over your ideas and offer suggestions for the best possible landscape plan.
We will then return for a second appointment to present a landscape design to help you visualize how your home will look upon completion.
After signing, we will give an approximate start date based on weather and conditions. We only require a $100.00 good faith deposit at signing to get your project started.
We work with you throughout the entire process keeping you updated and making sure that you are pleased with the results.