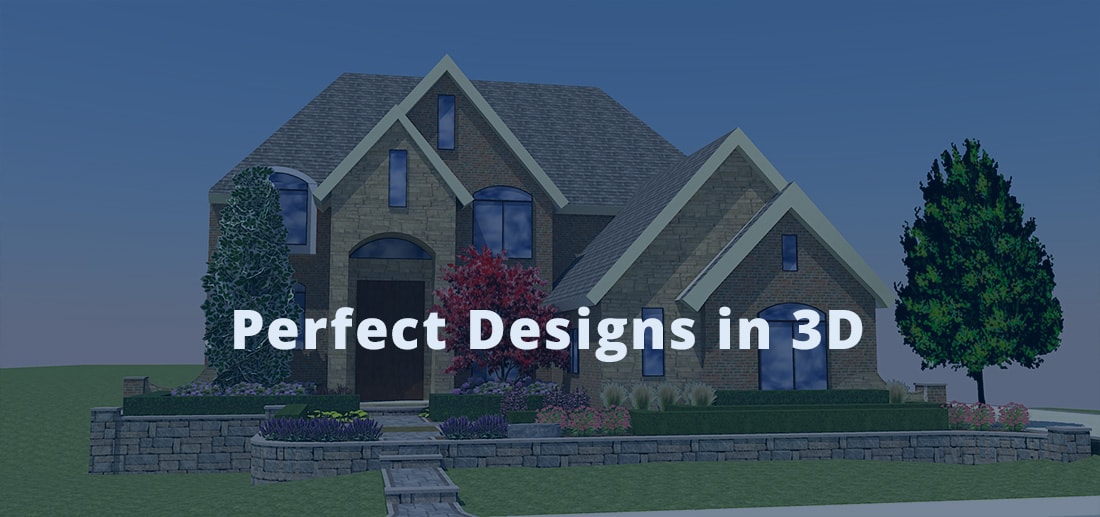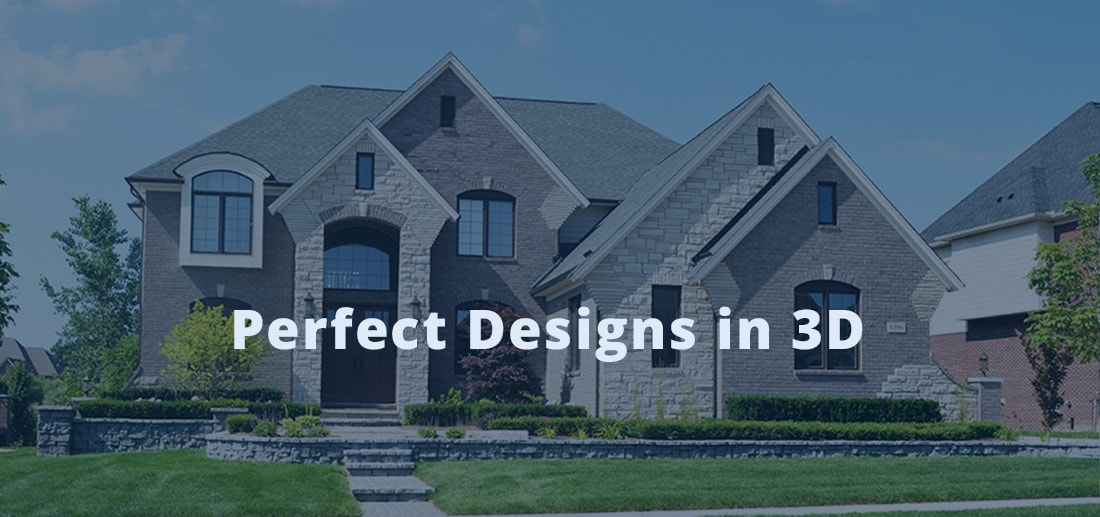 See Your Landscape Design in 3D
Call Us (586) 566-7684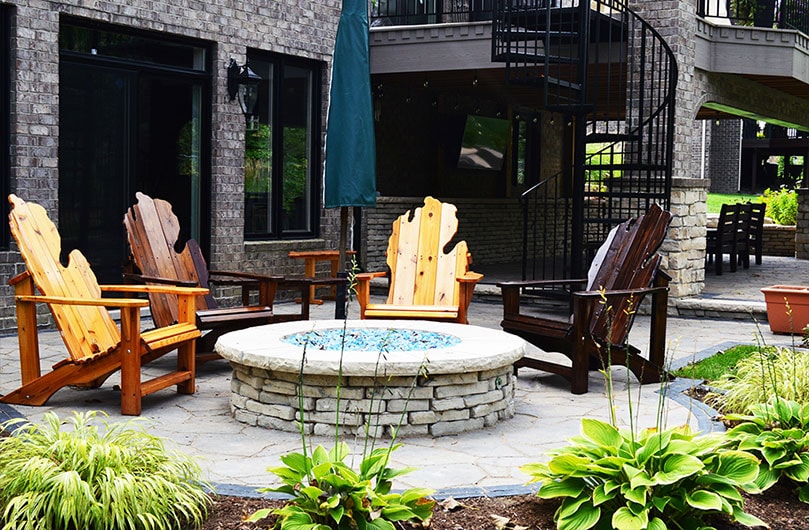 Let Visionary Landscaping Take Care of All Your Landscaping Needs.
Award Winning Designs.
Projects of All Sizes.
Contact Us Today!
We'd love to hear from you, and learn about your project.
We have talented designers, an awesome staff, free designs, no money down and and financing options available.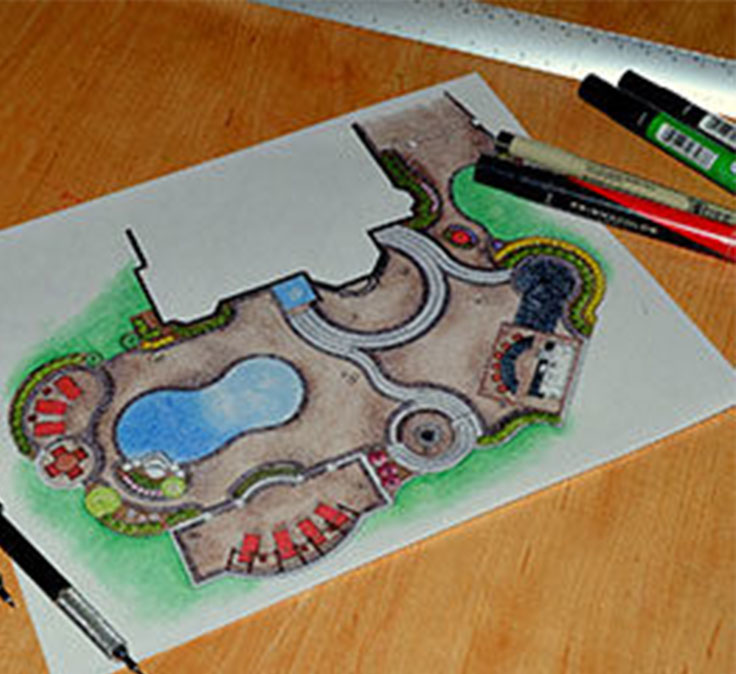 Complete Design & Construction
We work directly with our customers to develop a customized design plan, which serves as the basis for high-quality landscaping enhancements at residential and commercial sites.
Patios & Outdoor Living
Boost your curb appeal with decorative brick paver walkways, or expand the accessibility and use of your space by adding a patio or driveway.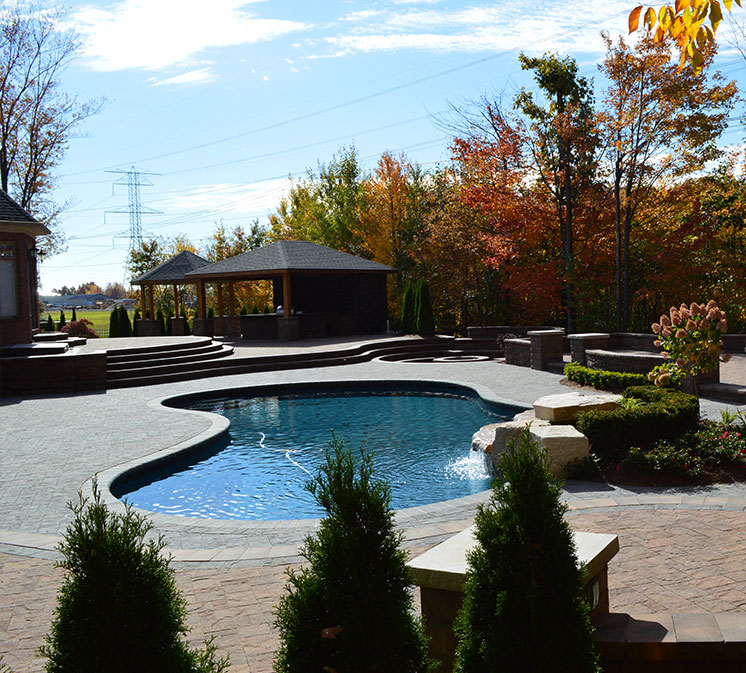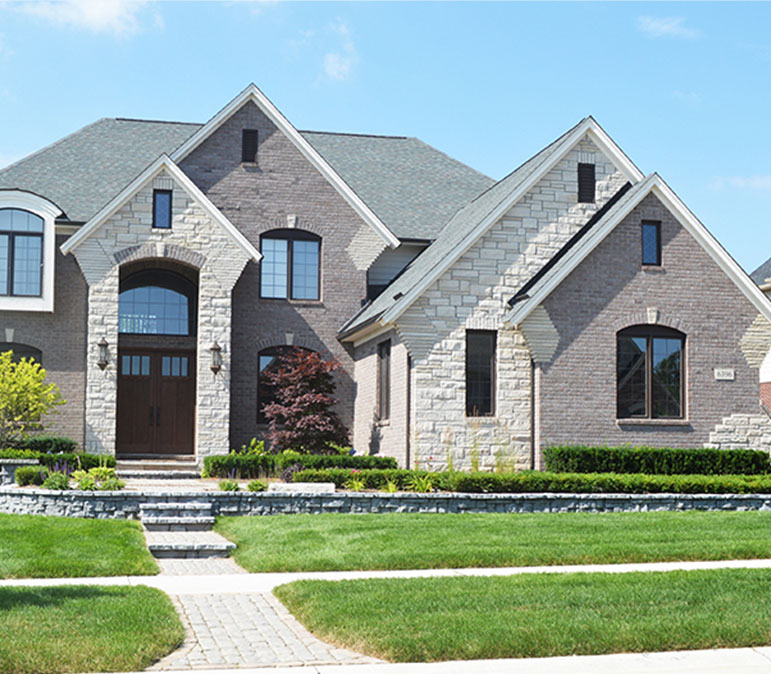 Dream. Design. Build.
Carefully chosen trees and shrubs can add shade, privacy and natural elements to any site. Change the look of your yard for years to come.
Water Features
Water features add an element of tranquility to any site. Choose one that reflects your interests.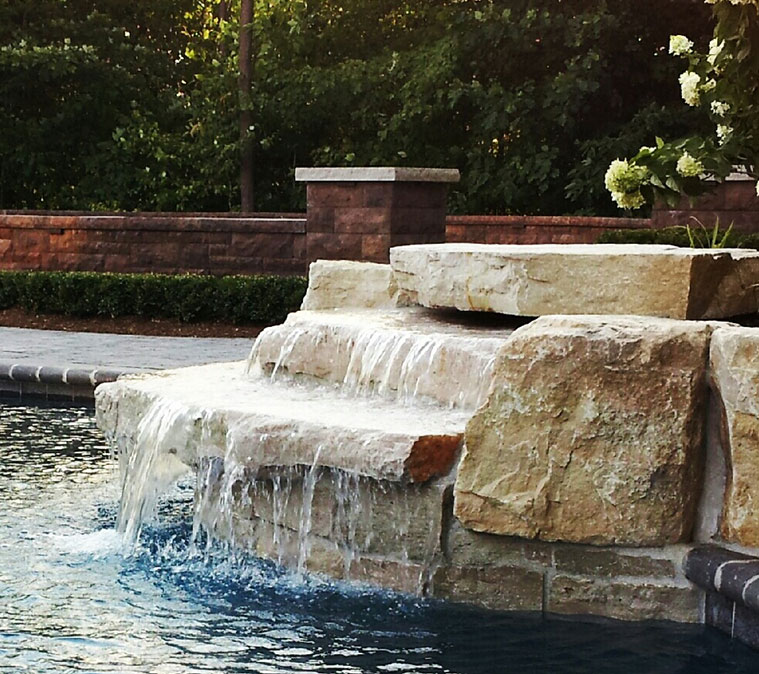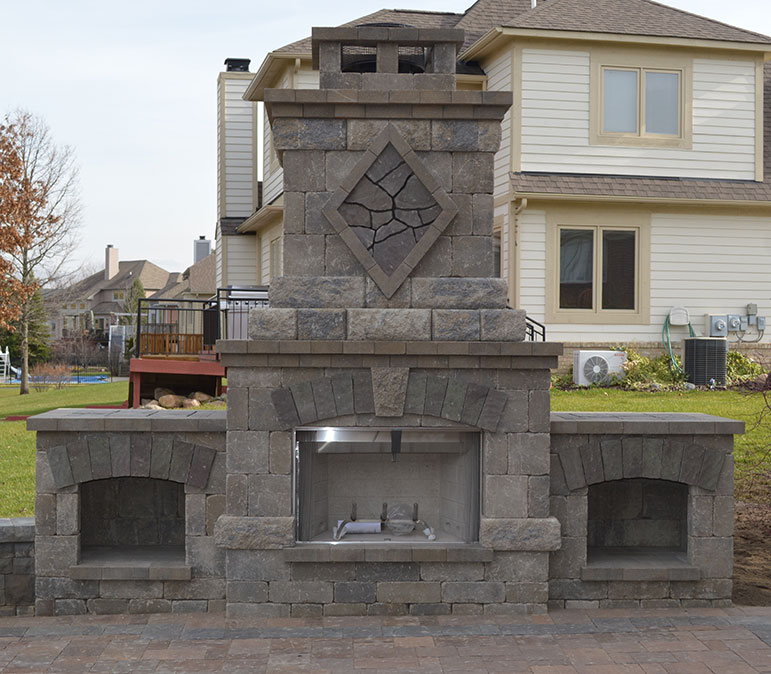 Fireplaces & Fire Pits
Nothing's better than gathering around a warm comfy fire.
Enjoy Your Outside
This latest trend in landscaping allows you to bring the comforts of home outdoors. Take time to escape to a roaring fire in the warmth of your own backyard.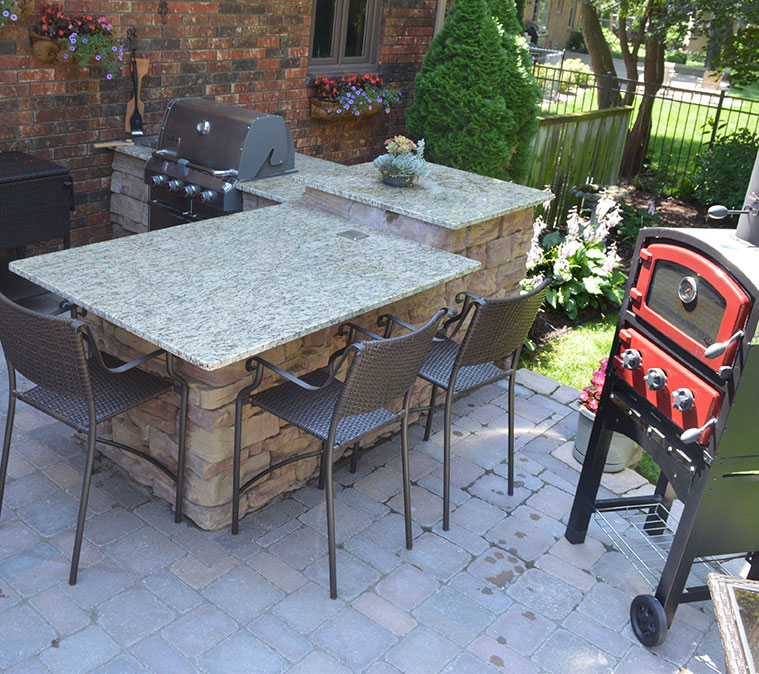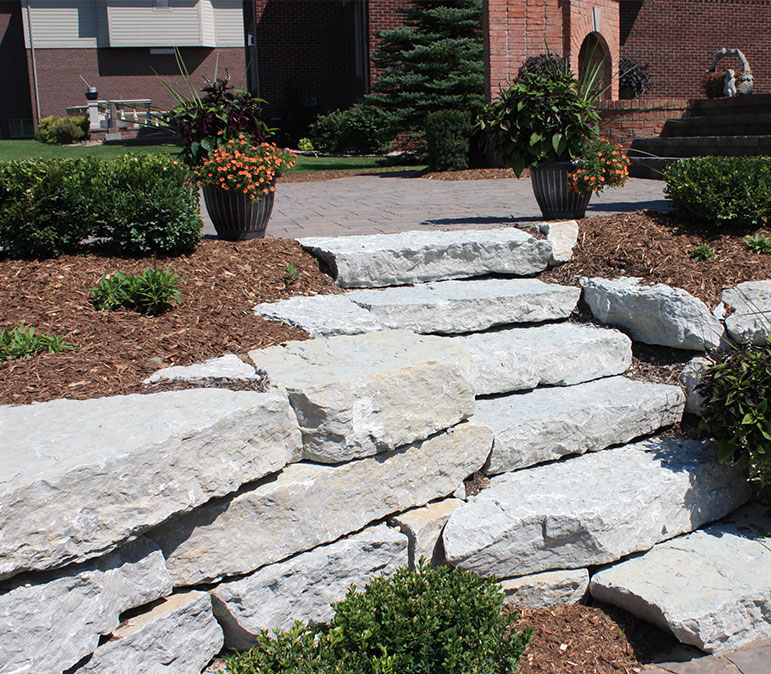 Walkways and Steps
Bricks or stones, we can make the pathways around your home unique and inviting.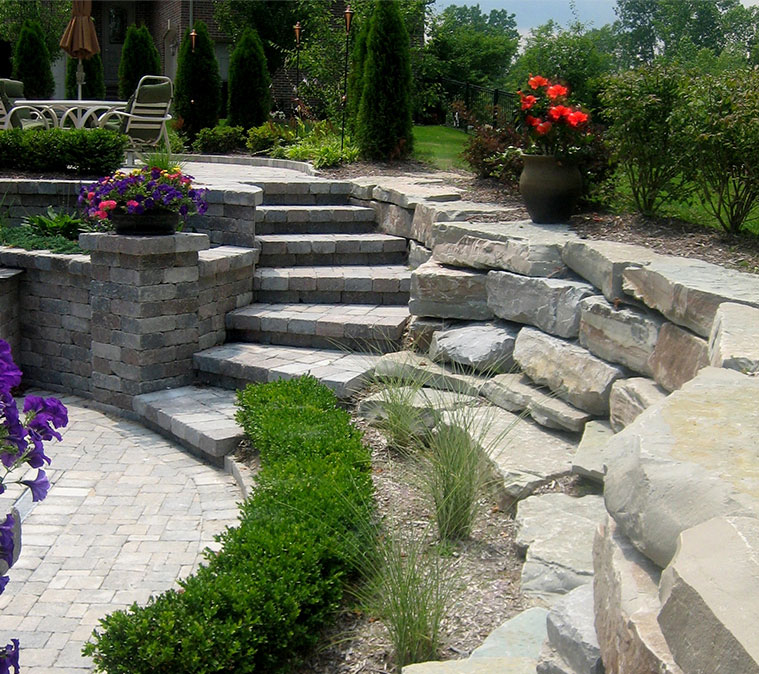 Get In Touch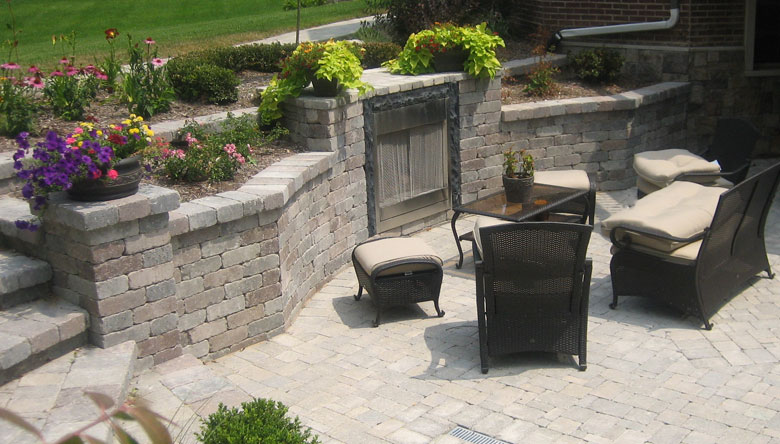 Contact Us
Phone (586) 788-0400
Email: info@visionarylandscaping.com
Get In Touch
Contact Us
Phone (586) 788-0400
Email: info@visionarylandscaping.com
Get In Touch
Contact Us
Phone (586) 788-0400
Email: info@visionarylandscaping.com